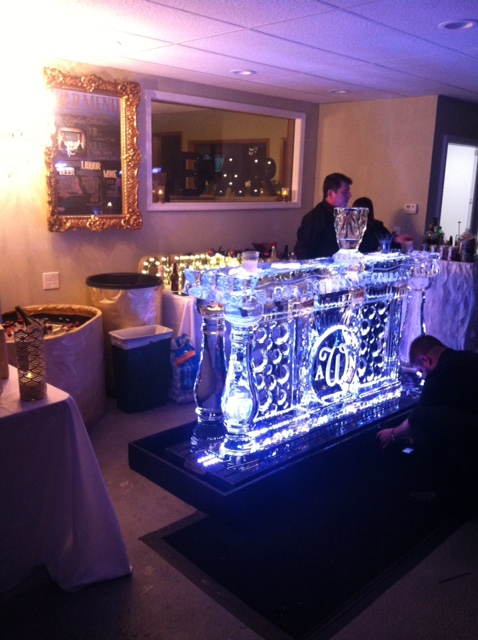 We are very interested in helping you plan an event that suits your needs. Please feel free to suggest or change anything that does not suit the atomoshphere of the event.
Wedding Ceremony Services
Country Lake Golf Course can provide a magical setting for any ceremony.
Ceremony Fee $1200.
Price includes an event coordinator, ceremony rehearsal 2 days prior, and golf carts for bridal party to and from the ceremony.
Room Rental  $100/Hour.
Outdoor Chairs ($2.50-$4.00 per person)
Tent (Price varies on number of guests)
Linens for Tables (Prices Vary)
Arbor $50
6 Seater Shuttle Carts for Guests $200
All food at Country Lake Golf club is done by preffered vendor catering. All parties are welcome to have their own catering or Country Lake Golf can provide you with menu options from local preffered vendors.
All pricing is based on a (4) hour event.
Non-Alcoholic Bar
(Unlimited Soda, Juice, Regular/DeCaf Coffees, and Iced Tea)
$4/pp
Beer, Wine, and Soda Bar
(Bottled Budlight, Bud Select, Budweiser, Ultra, Chardonay, Merlot, Coke, Diet Coke, and Sprite)
$14/p/p
Add on House Mixed Drinks
House Bourbon, Scotch, Vodka, Gin, Gin, Rum, Peach Schnapps, Ameretto, Tequila, and Triple Sec, Three (3) varieties of Soda, Two (2) Juices, and Five (5) Mixers.
$18/pp
Add on Premium Mixed Drinks
Jack Daniels, Seagrams 7, Jim Beam, JB Scotch, Smirnoff Vodka, Beefeater's Gin, and Barcardi Rum.
$22/pp